As Real As It Gets
As a global provider of the most accurate and reliable force-on-force products in existence, Ultimate Training Munitions (UTM) is the brand most trusted, by not only the US Armed forces, but militaries worldwide.  We specialize in manufacturing weapon conversions for various international gun manufacturers and offer a broad line of training ammunition.  Ammunition and weapon conversions are available for multiple calibers and weapon platforms including:  5.56/.223, 9mm, 4.6x30mm, 5.7x28mm, 5.56, 7.62x39, and 7.62x51.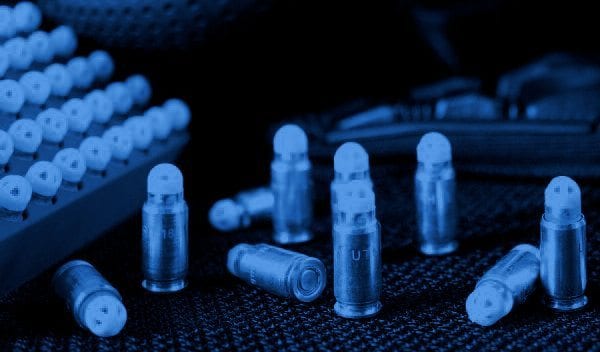 Reliability and Accuracy unmatched by any other Non-Lethal training ammunition  
Full line of marking rounds and blanks for pistol, rifle, sub-guns and machine guns
Multiple calibers with application for Firearms Training, CQB, Scenario Training, Defensive Tactics and Personal Protection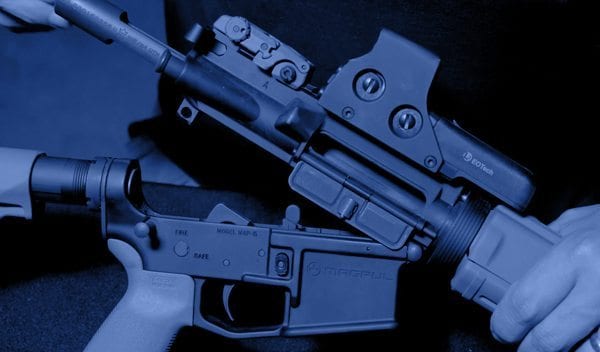 Convert your firearm in seconds 
All firearm conversions have live round lock-out as a safety feature 
Available for widest selection of firearms
Tested and proven to be safe and reliable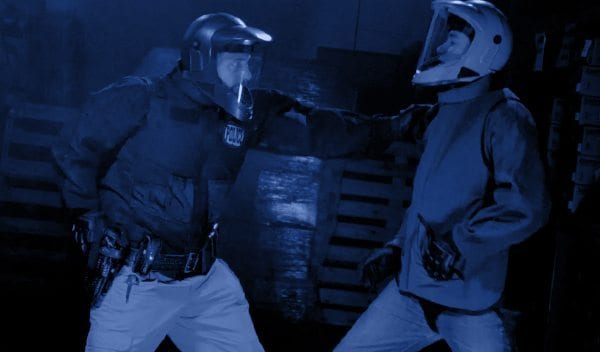 The "Ultimate" in force-on-force personal protective gear 
Lightweight, breathable and durable
Unmatched protection while allowing full mobility 
Full face shield, non-fogging helmet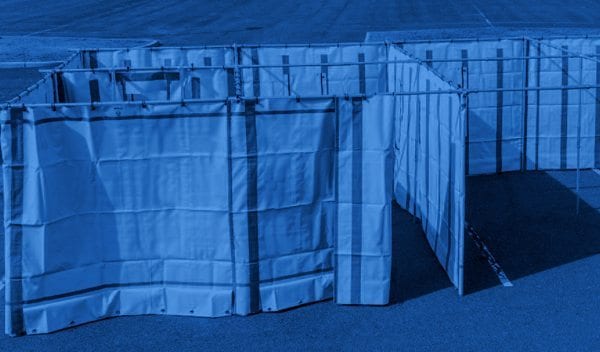 Portable and versatile shoot-house for force-on-force training
Easy to set up and reconfigure during training
Great for CQB and Mission Rehearsal
Set up a UTM shooting range virtually anywhere!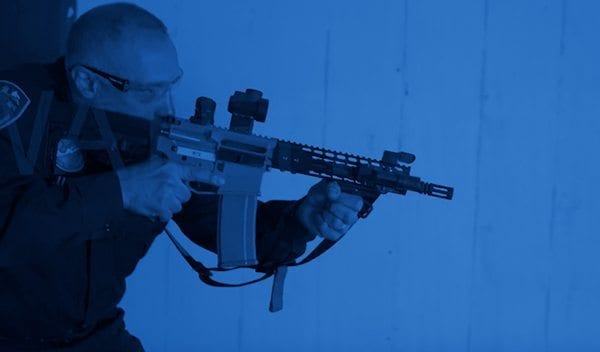 End user and instructor certifications available
Training staff with decades of combined Military, LE and Training Experience
Learn how to incorporate UTM into your existing programs and create new training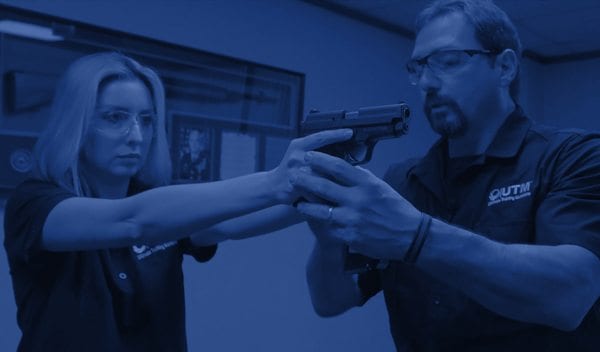 Product Videos - learn more about UTM products
Training Videos - get training tips and ideas from the UTM experts
Instructional Videos - check out specific conversions and support on care, installation and more
why invest in utm training products?
THE MOST RELIABLE AND ACCURATE FORCE-ON-FORCE AMMUNITION IN EXISTINCE
TRAINING TECHNOLOGY TRUSTED BY MILITARIES & LAW ENFORCEMENT WORLDWIDE
WIDEST SELECTION OF CONVERSIONS AND training AMMUNITION AVAILABLE
Contact UTM International
Hampstead Avenue
Mildenhall, Suffolk, IP28 7AS
+44 1638 711003
(877) 886-7233
Get the Latest Updates from UTM
Stay up to date on the latest news and training technology.