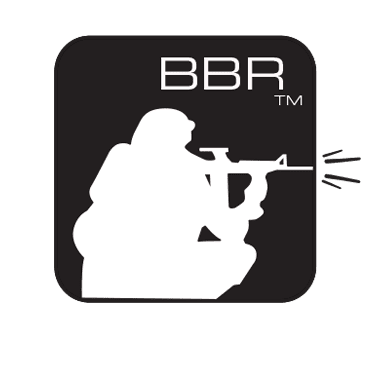 Fires from same rifle conversion as MMR, RVR and SBR

Loud report for realism and stress inoculation but with minimal heat generated

18 inch stand-off makes BBR ideal for safe close quarter  training using role players
UTM blanks do not require a Blank Fire Adapter (BFA) in order to function
Battlefield Blank Round (BBR)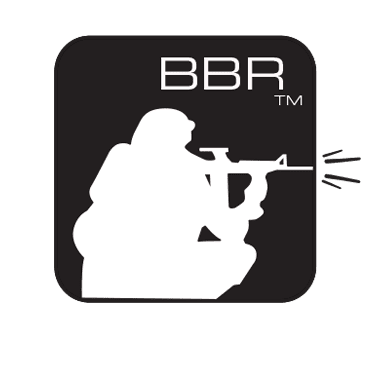 The UTM BBR and LBBR (Loud Battlefield Blank Round) have the same live round lock-out as all of other UTM rounds offering the same level of safety.  This, along with the m
inimal heat generated and 
18 Inch standoff provided by our blank rounds, sets UTM apart from other blank rounds on the market.  These safety features help to avoid cause serious damage to structures or people, allowing for closer quarter distances when using role players in drills and scenarios.
The unmatched reliability of UTM is evident with in the BBR/LBBR rifle conversions (M4/M16/AR-15) in that our blanks do not require a Blank Fire Adapter (BFA) in order to function, reducing malfunction and cleaning time.
Get the Latest Updates from UTM
Stay up to date on the latest news and training technology.