As Real As It Gets
Ultimate Training Munitions' certified Professional Training Organizations (PTOs) have full access to the same line of force-on-force products and accessories as Law Enforcement Professionals.  With unsurpassed reliability and realism, UTM products will help take your training company to the next level.  Whether you train Military, Law Enforcement or Responsibly Armed Citizens, choose  the force-on-force and target shooting products most trusted by professionals worldwide.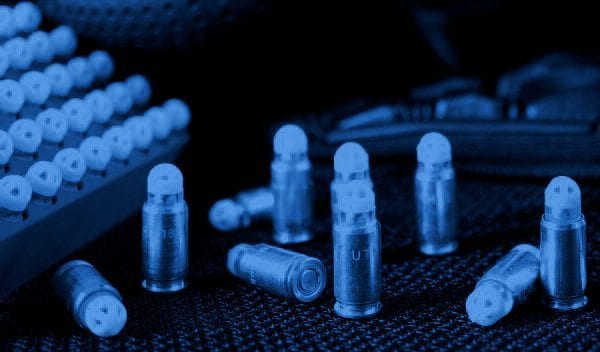 Reliability and Accuracy unmatched by any other Non-Lethal training ammunition  
Full line of marking rounds and blanks for pistol, rifle, sub-guns and machine guns
Multiple calibers with application for Firearms Training, CQB, Scenario Training, Defensive Tactics and Personal Protection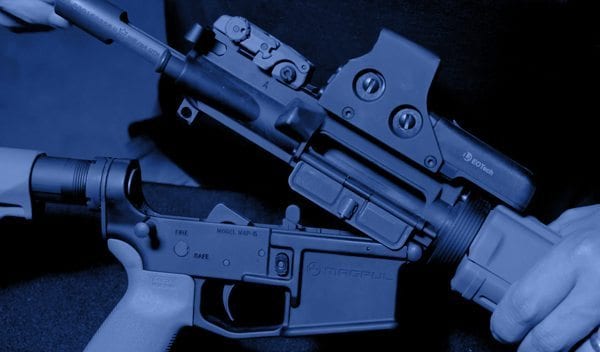 Convert your firearm in seconds 
All firearm conversions have live round lock-out as a safety feature 
Available for widest selection of firearms
Tested and proven to be safe and reliable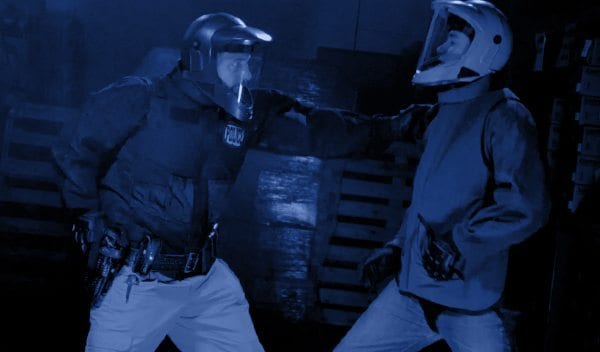 The "Ultimate" in force-on-force personal protective gear 
Lightweight, breathable and durable
Unmatched protection while allowing full mobility 
Full face shield, non-fogging helmet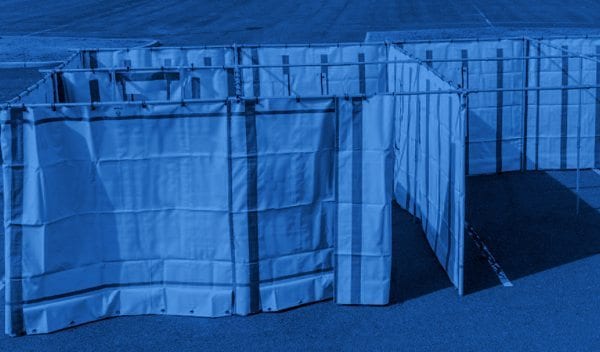 Portable and versatile shoot-house for force-on-force training
Easy to set up and reconfigure during training
Great for CQB and Mission Rehearsal
Set up a UTM shooting range virtually anywhere!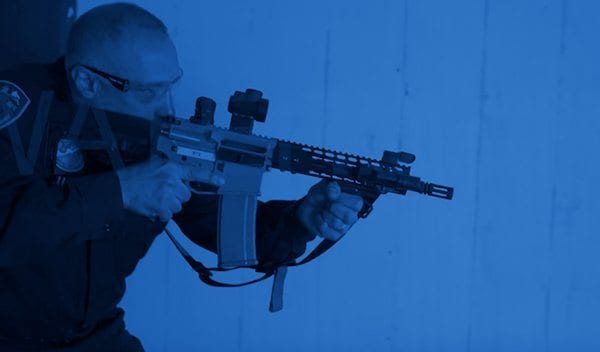 End user and instructor certifications available
Training staff with decades of combined Military, LE and Training Experience
Learn how to incorporate UTM into your existing programs and create new training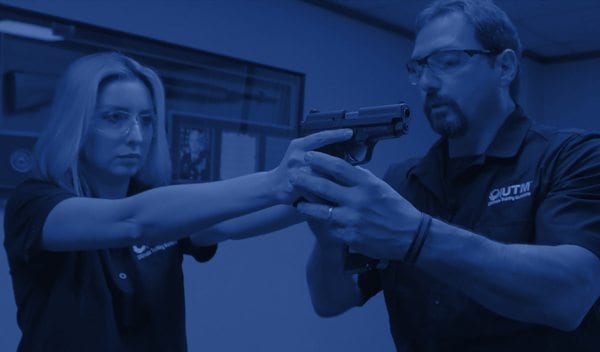 Product Videos - learn more about UTM products
Training Videos - get training tips and ideas from the UTM experts
Instructional Videos - check out specific conversions and support on care, installation and more
Bridging the Gap Between Simulation and Reality
The true value of a product or technology lies in its real-world applications.  As such, UTM products, training and technologies work together to provide you a comprehensive system that you can easily incorporate into your programs, ultimately giving your trainees highly-realistic and intensive training scenarios.
Obtain the various tools you need for your private training organization to truly excel.  Regardless of your mission, UTM offers the highest-quality products and resources, so you can feel confident that your trainees are being persistently challenged and performing to the best of their ability.
Better simulate realistic combat scenarios, creating a truly immersive experience
Over 140 state-of-the-art conversions designed for the most popular firearm manufacturers
Ensure the highest levels of safety, reliability and accuracy with meticulously designed products
Ideal for trainees of any experience level – beginners, experts and everything in between
why invest in utm training products?
ELITE PRODUCTS FOR TRAINING BEGINNER THROUGH ADVANCED STUDENTS
TRAINING TECHNOLOGY TRUSTED BY MILITARY & LAW ENFORCEMENT WORLDWIDE
PROVIDE REALISTIC firearms and CQB training without a live fire range
Get the Latest Updates from UTM
Stay up to date on the latest news and training technology.