As Real As It Gets
As the sole source provider of force-on-force 5.56/.223 training ammunition to the US Army and inclusion in the Close Combat Mission Capabilities Kit (CCMCK) program, Ultimate Training Munitions has a long and valued relationship with the US Military. This tradition of excellence in support of our service men and women was further elevated in 2017 when UTM was chosen as the training solution for the US Army Modular Handgun SIG SAUER P320 (M17).  Reliable, safe and consistent, UTM is the brand most trusted by our armed forces.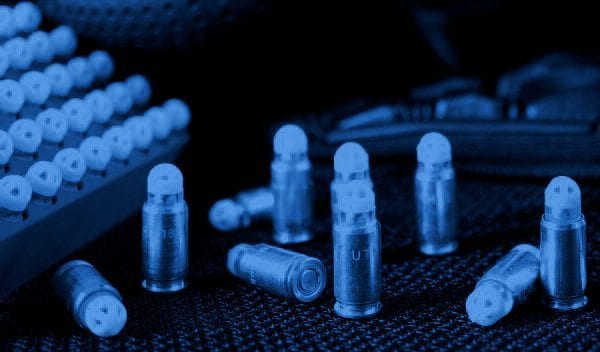 Reliability and Accuracy unmatched by any other Non-Lethal training ammunition  
Full line of marking rounds and blanks for pistol, rifle, sub-guns and machine guns
Multiple calibers with application for Firearms Training, CQB, Scenario Training, Defensive Tactics and Personal Protection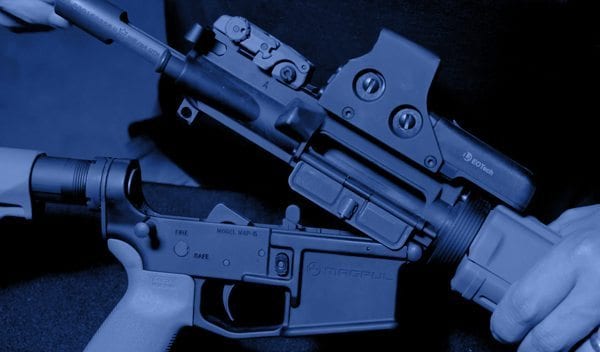 Convert your firearm in seconds 
All firearm conversions have live round lock-out as a safety feature 
Available for widest selection of firearms
Tested and proven to be safe and reliable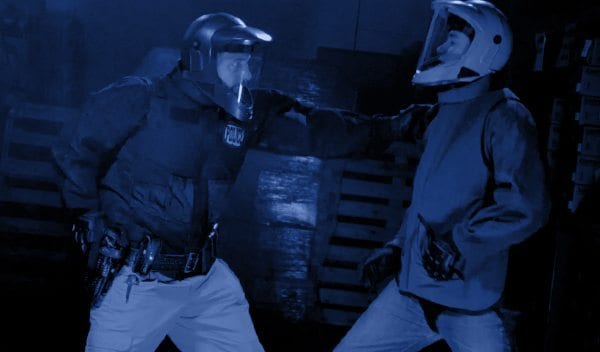 The "Ultimate" in force-on-force personal protective gear 
Lightweight, breathable and durable
Unmatched protection while allowing full mobility 
Full face shield, non-fogging helmet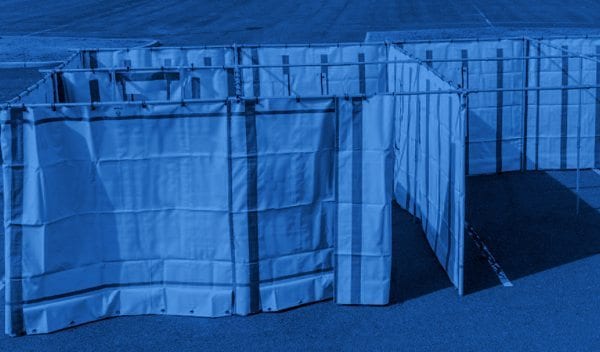 Portable and versatile shoot-house for force-on-force training
Easy to set up and reconfigure during training
Great for CQB and Mission Rehearsal
Set up a UTM shooting range virtually anywhere!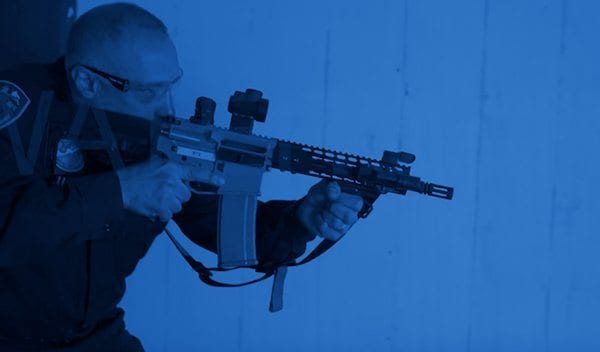 End user and instructor certifications available
Training staff with decades of combined Military, LE and Training Experience
Learn how to incorporate UTM into your existing programs and create new training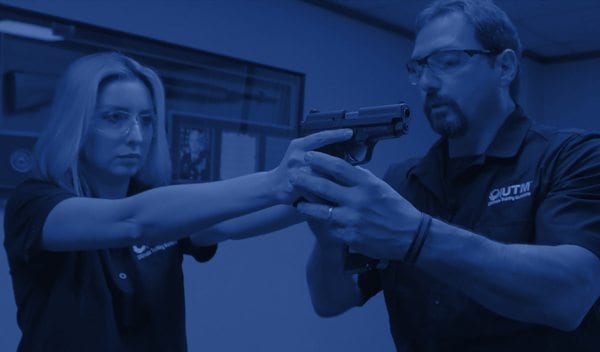 Product Videos - learn more about UTM products
Training Videos - get training tips and ideas from the UTM experts
Instructional Videos - check out specific conversions and support on care, installation and more
CCMCK conversions Available at TASC for FOrce on Force Training
DODIC NUMBERS AVAILABLE for 5.56 loose and linked Man Marker Rounds
TRAINING SOLUTION FOR THE 2017 MHS SIG SAUER P320 (MH17)
M4/M16/AR15 Conversion Process
Get the Latest Updates from UTM
Stay up to date on the latest news and training technology.